Welcome!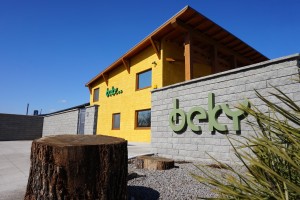 Welcome to our website! We are a family-owned company engaged in the production of semi products for furniture making. We operate on the market since 1992. Our premises are located in Slovakia.
We process mainly beech logs. We also offer limited amount of products made of oak and American walnut. We produce furniture blanks and glued panels with continuous lamella and finger-joint lamella.
We also produce wood briquettes made of 100% hardwood and special wood flour. The wood flour can be used in various occasions; currently, our flour is used as an input material for wood-plastic composites, as a bedding material in animal husbandry and as a tanning agent in mink industry.